Beautify your outdoor areas to make the most use your property and add to your curb appeal.
Drought-Friendly Design Experts
- Ask us about low water-use native plants and drought-friendly water features. It's easy to replace a lawn with a beautiful selection of local plants in a variety of heights and colors. Complete Deck Prices start as low as $16 per square foot.
Read more...
FOR A FREE CONSULTATION CALL (310) 405 - 7050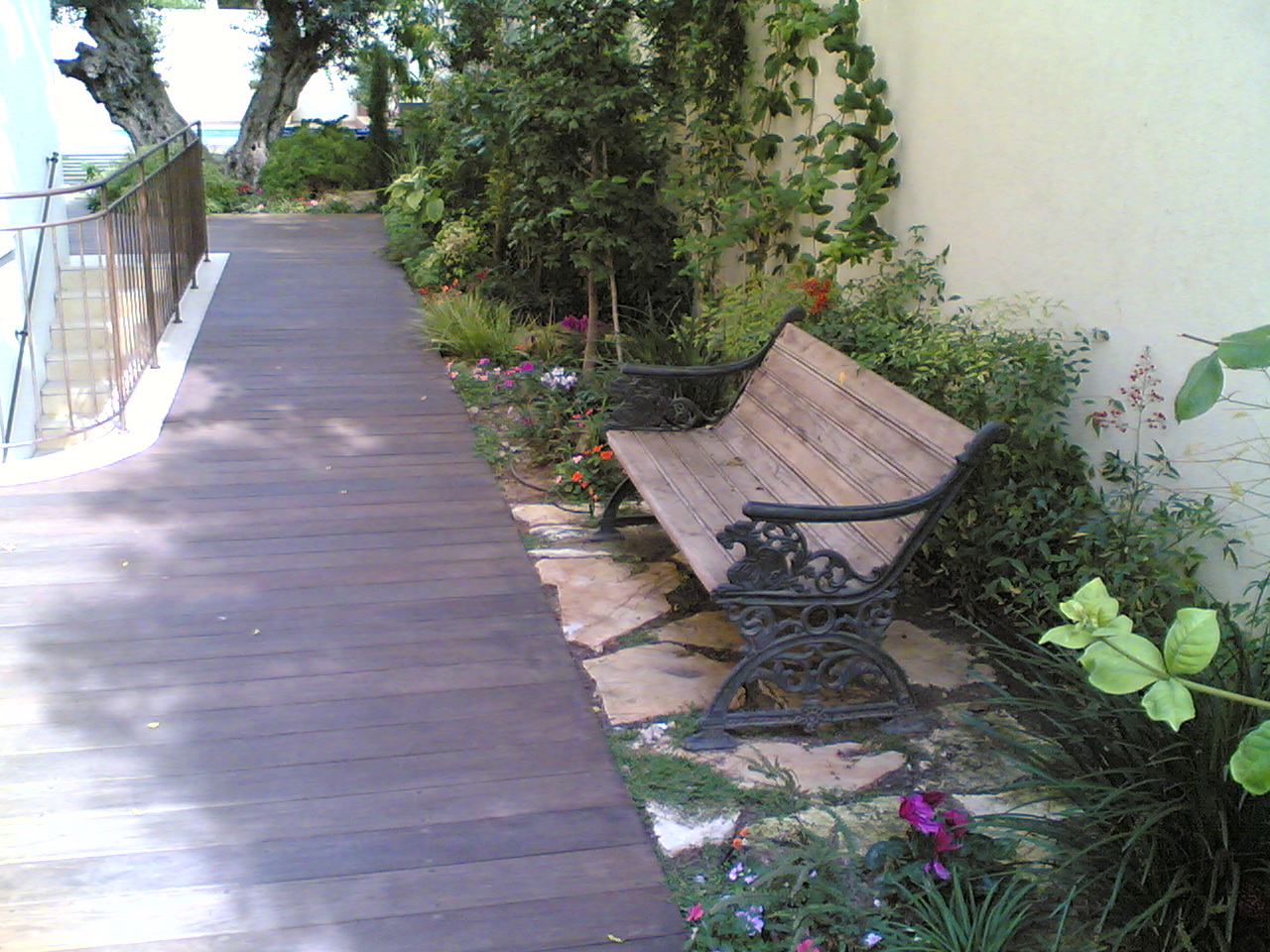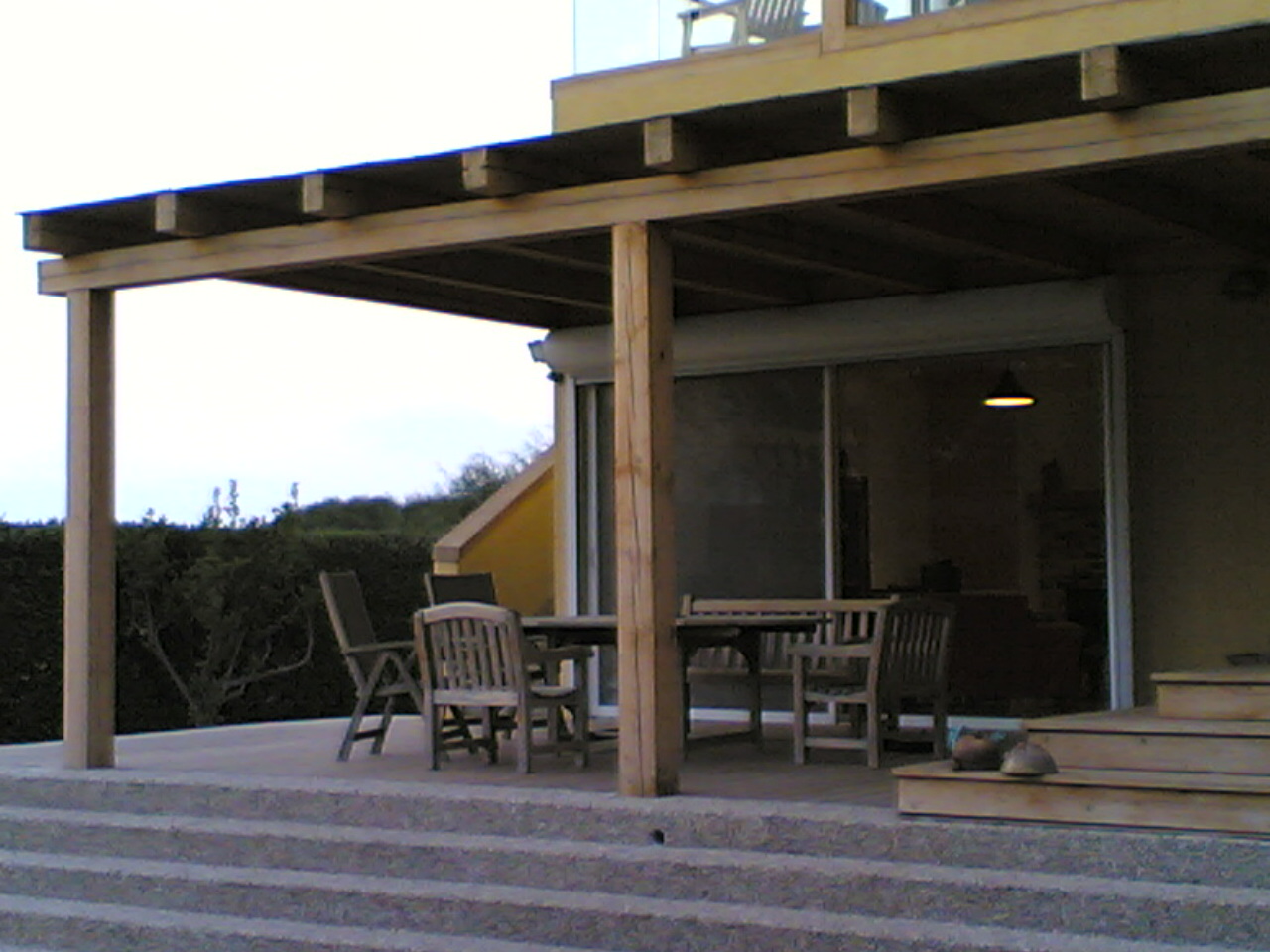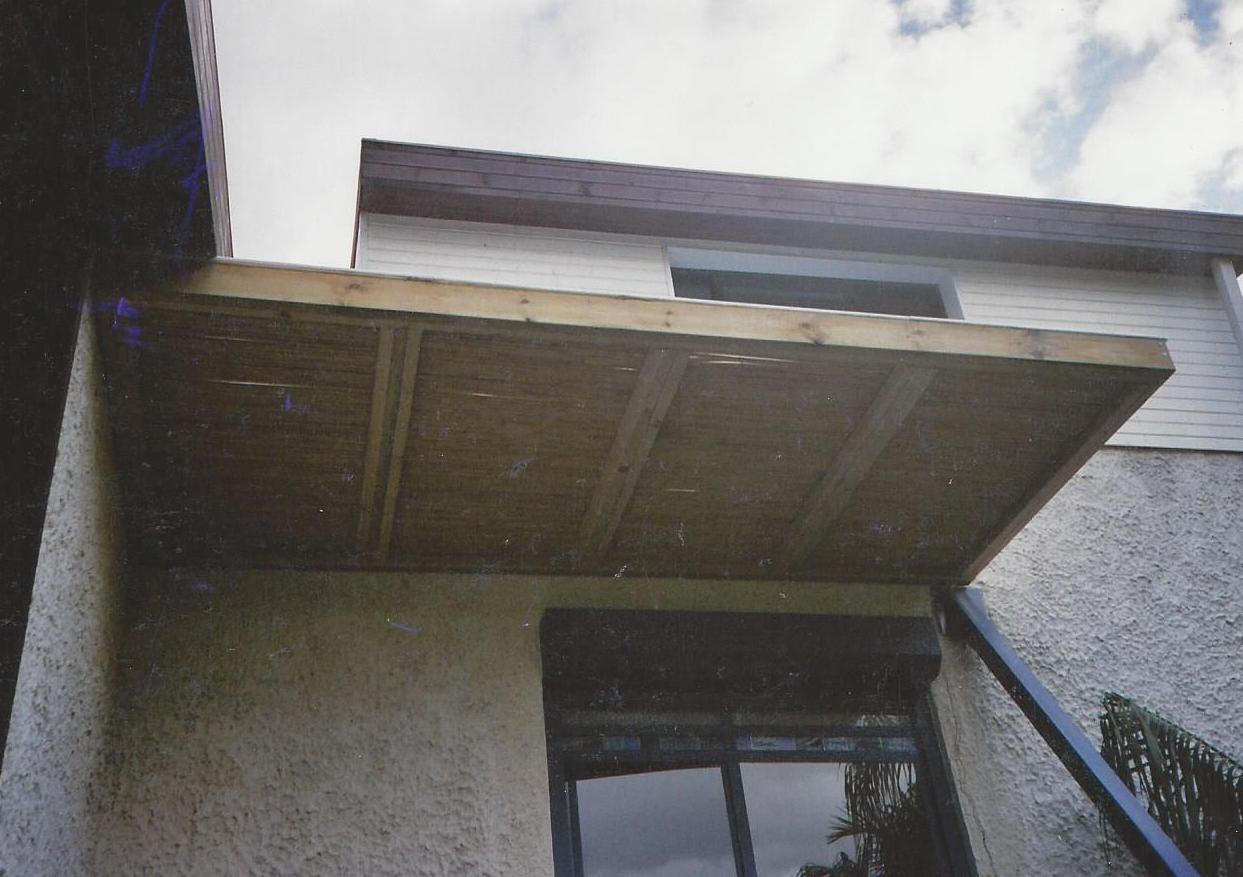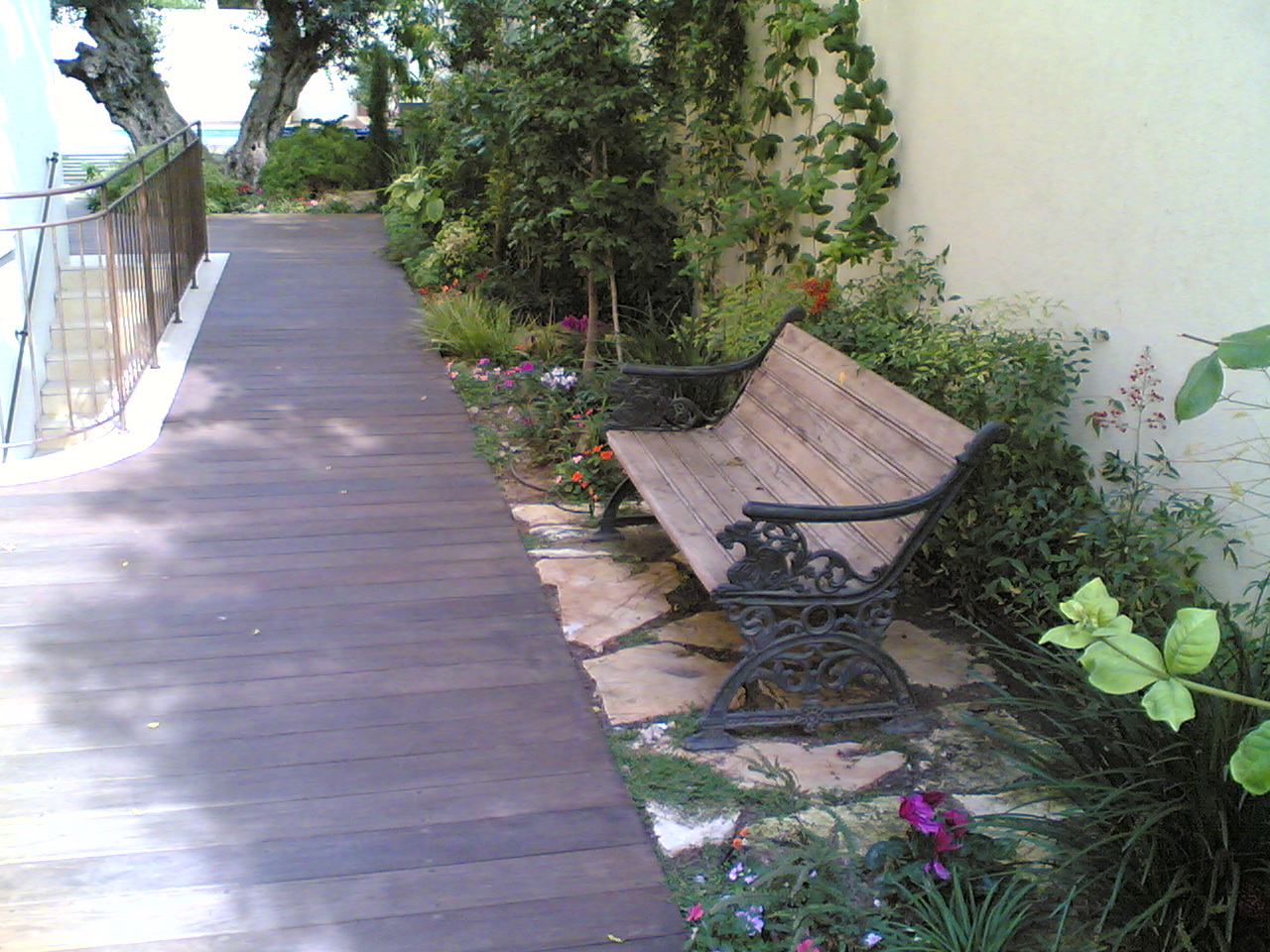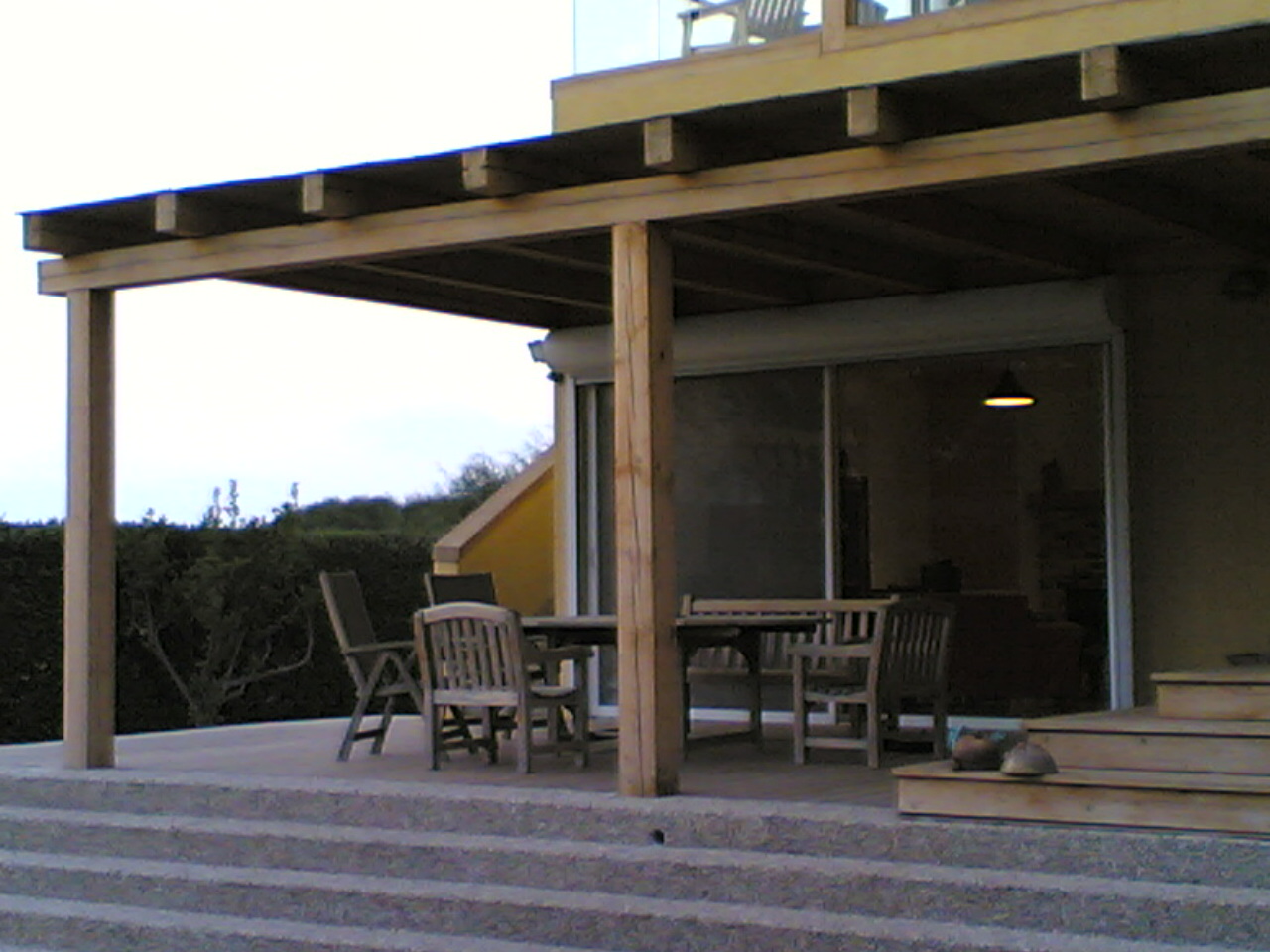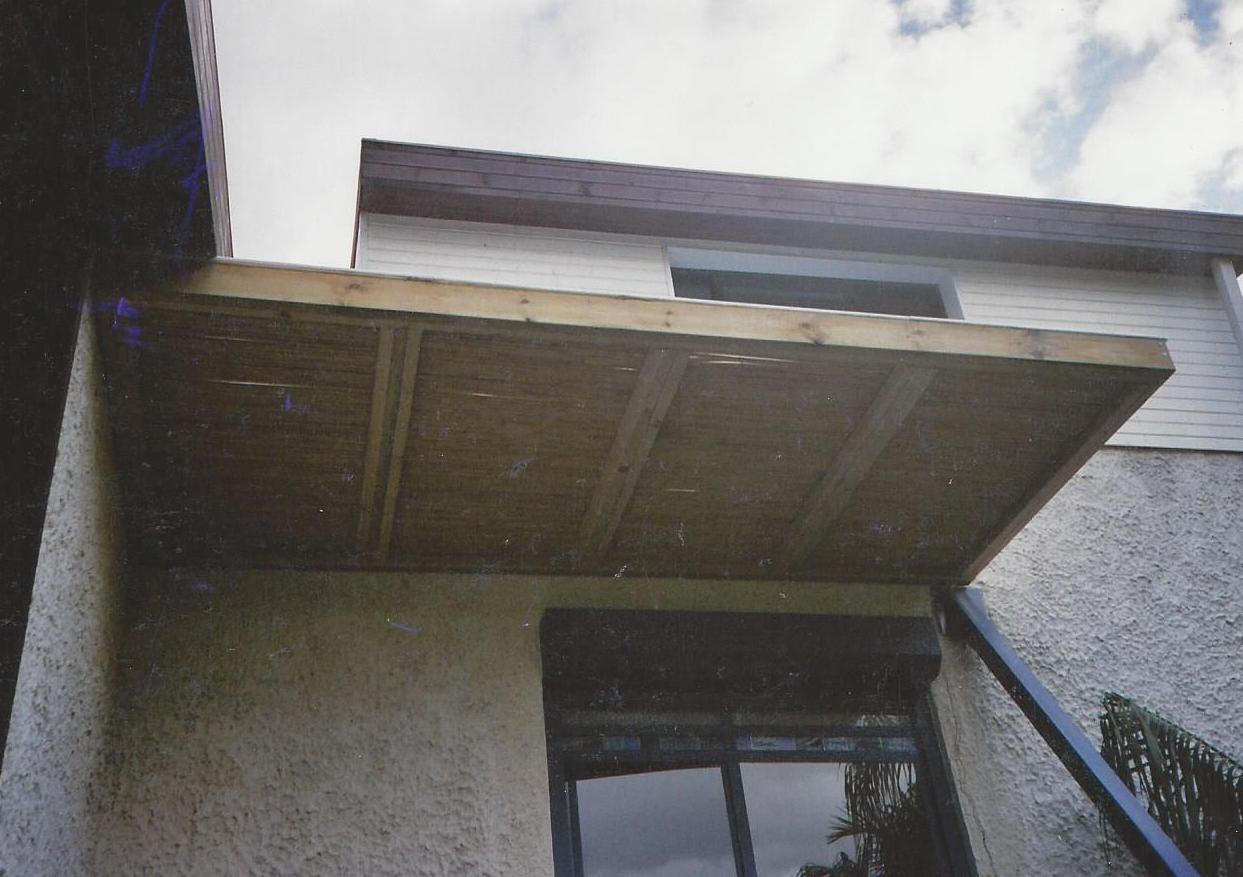 Imagine coming home to planters full of flowers in the front yard, then walking out to your deck and landscaped yard for dinner on the patio.
We can help you design the perfect outdoor space from wood decks to hardscapes, open patios or curving garden paths. See our photos of limestone planters, decking, water features and garden paths.
Maximizing outdoor space and adding curb appeal to your South Bay home is a great investment.
FOR A FREE CONSULTATION CALL (310) 406 - 7050