KITCHENS
Renovating your kitchen makes your home look more inviting, modern and more enjoyable to be in. Today, an open in floor plan is a popular style that's great for entertaining and spending family time together. Kitchen remodels start as low as $9,980. Read more...
FOR A FREE CONSULTATION CALL (310) 406 - 7050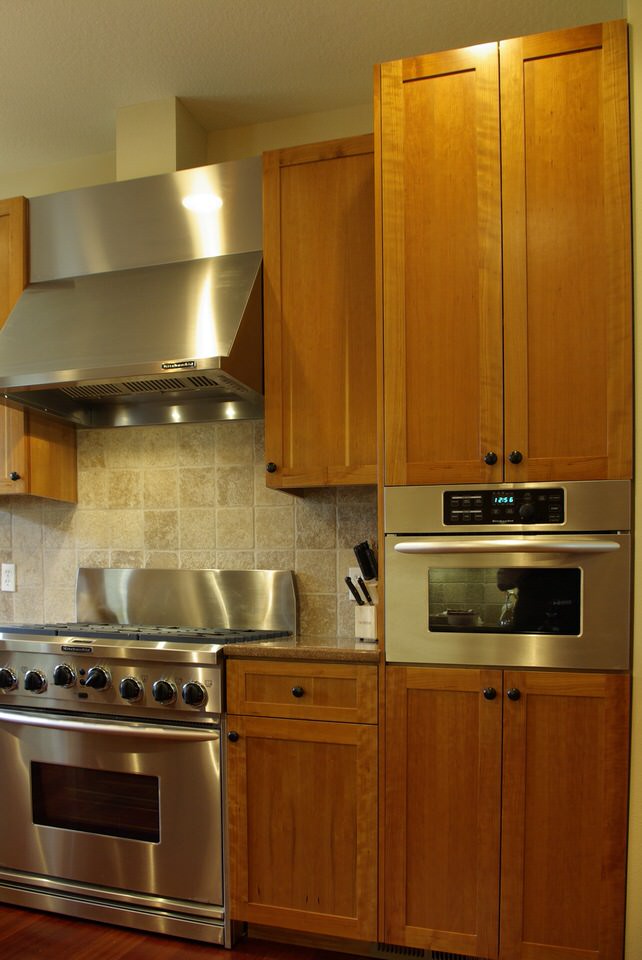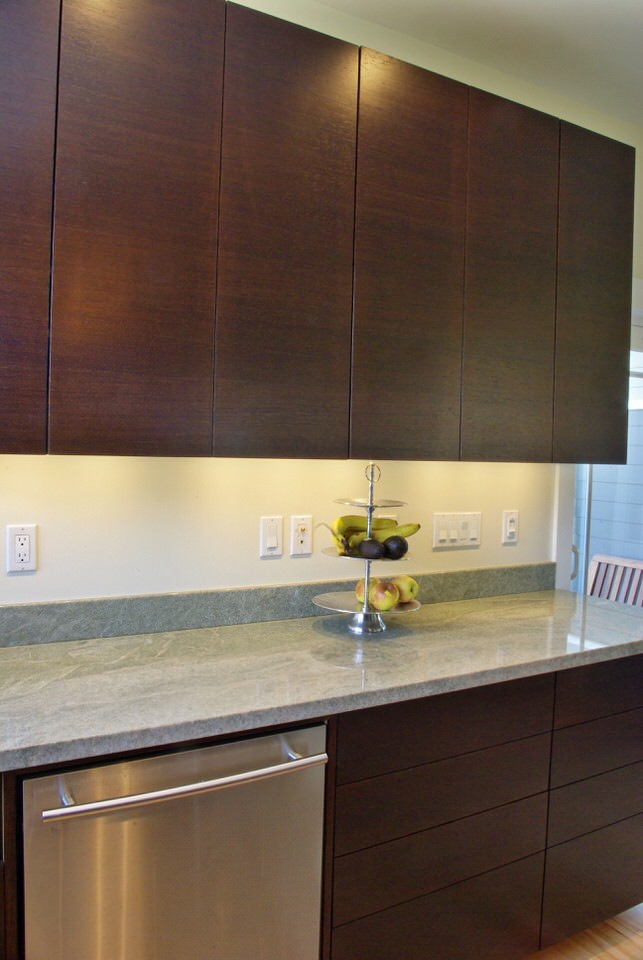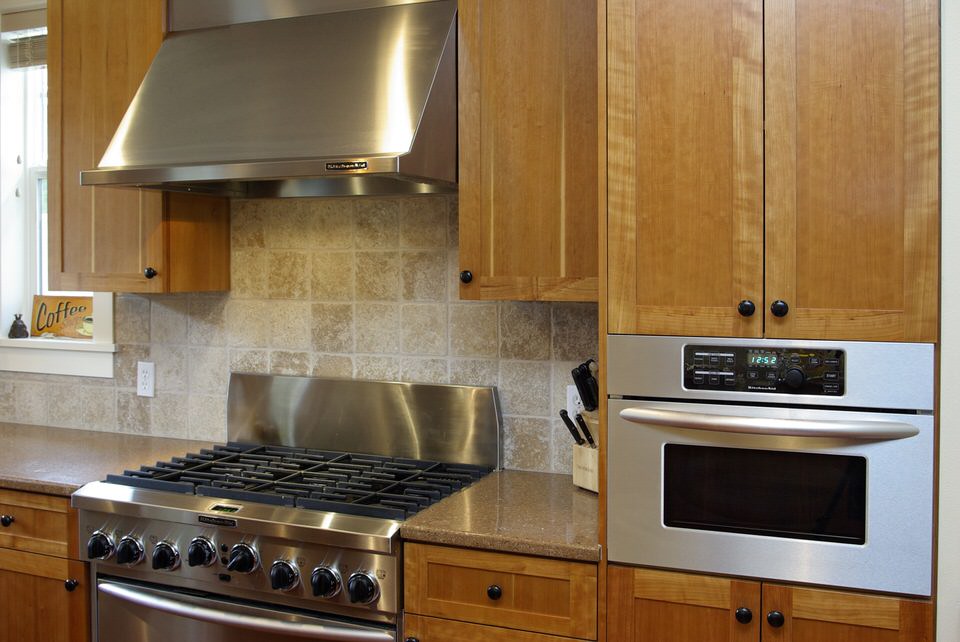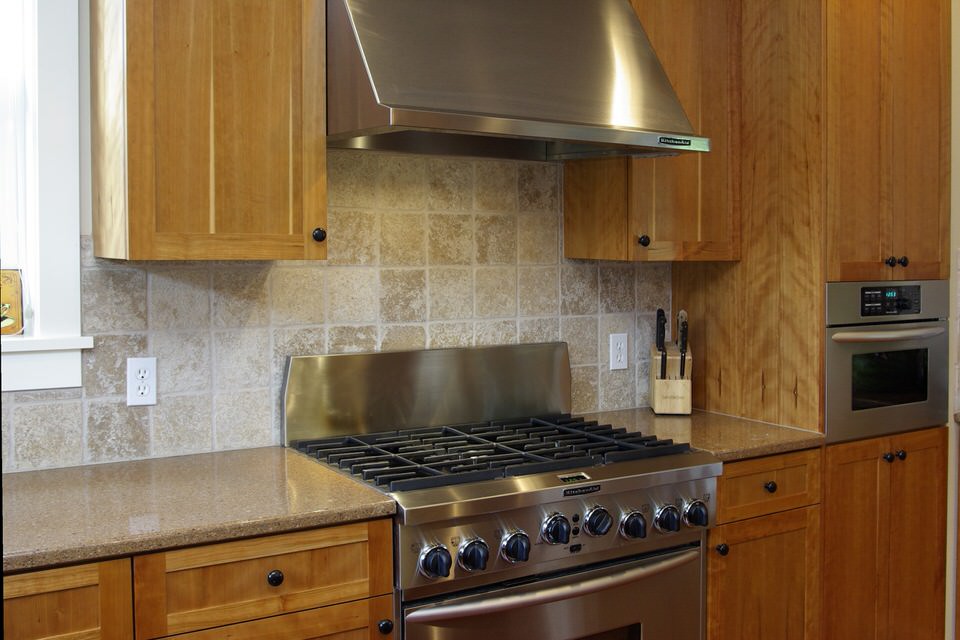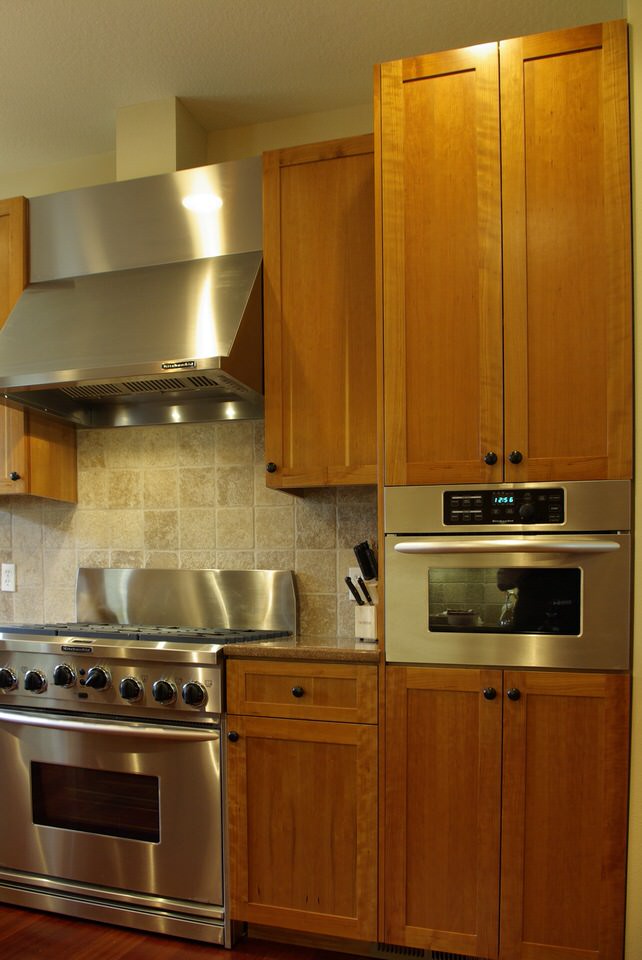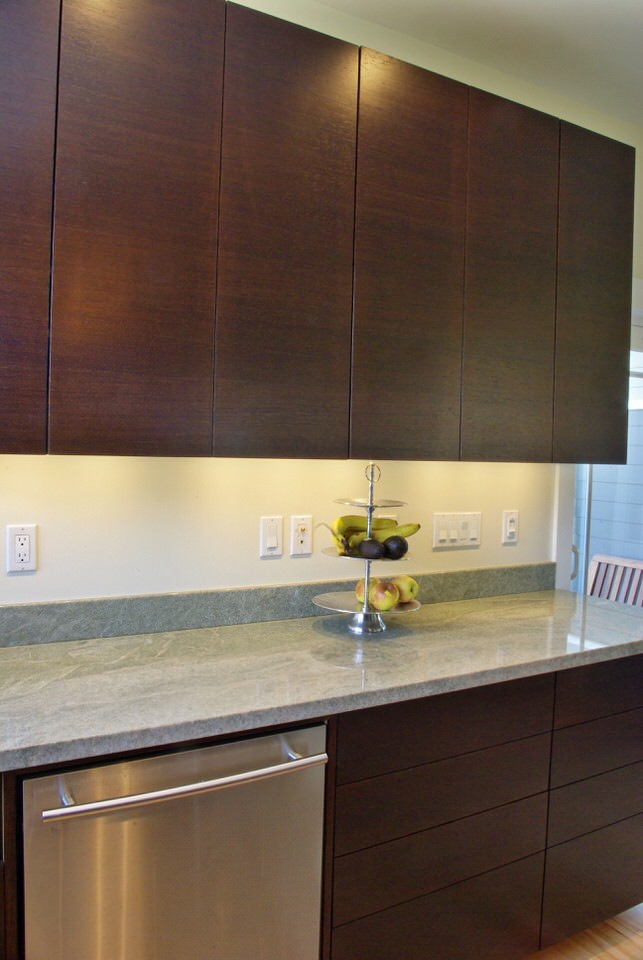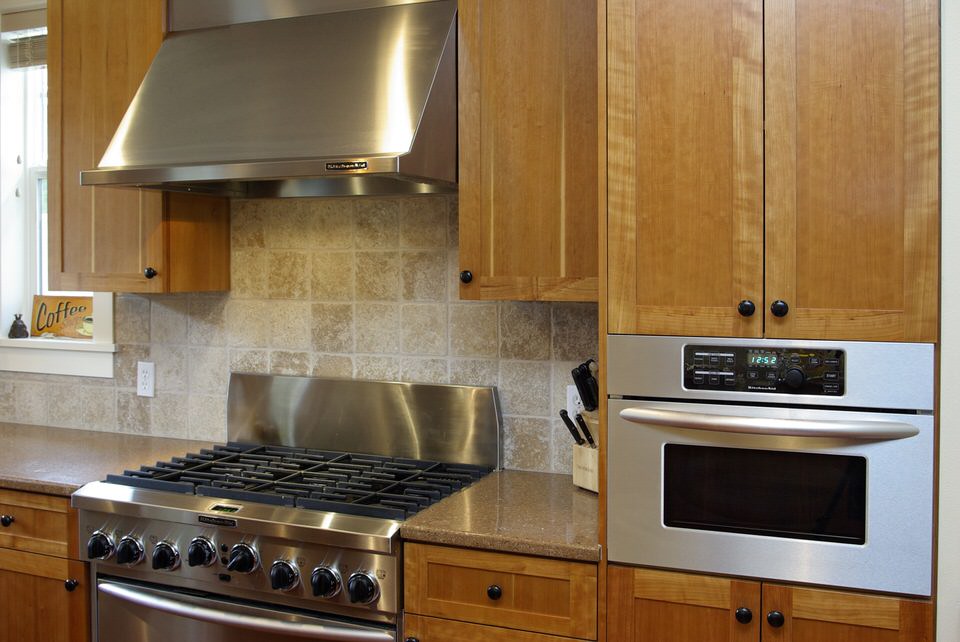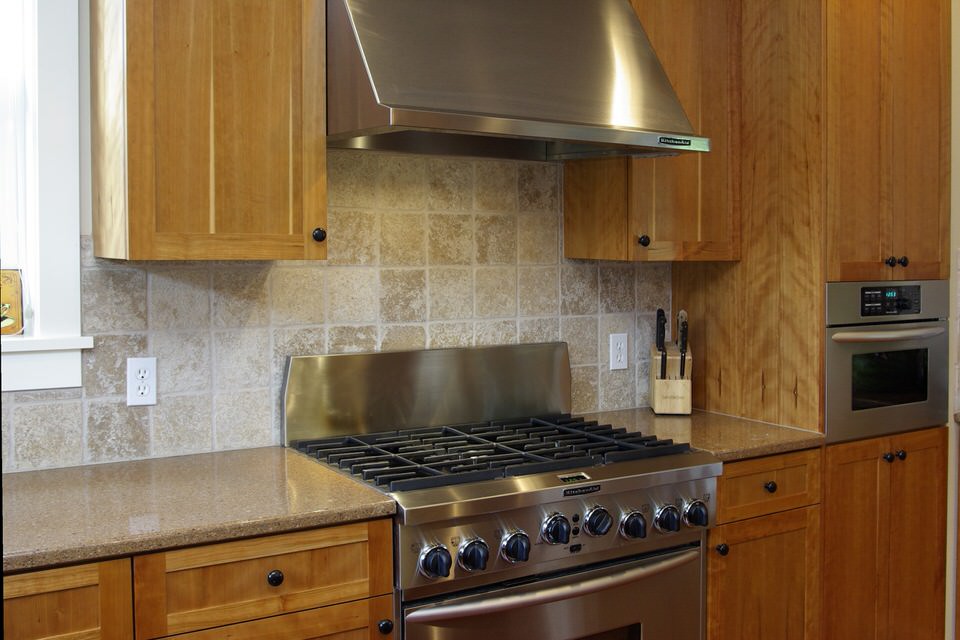 Shop Kitchen Products Online
Kitchen remodeling is one of the best home improvements in terms of return of investment.
We can help you explore open plan options, select the best kitchen cabinet colors, pick floor tiles, find unique appliances and more.
FOR A FREE CONSULTATION CALL (310) 406 - 7050